Country Side location close to town.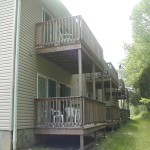 Located one mile south of the SIU Campus with Saluki Bus service at the entrance to the complex, these apartments provide views of a small forest from private patios or balconies. One and two bedroom apartments are available with our valued amenity package. Other perks convenient parking, safe neighborhood, and close to, restaurants and within delivery range for Carbondale restaurants.
8 – 1 Bedroom Apartments: $650 (single occupancy) $650 (double occupancy): 720 Sq. Ft.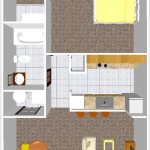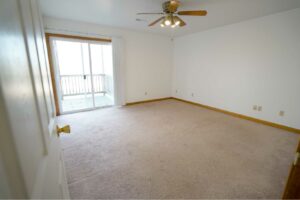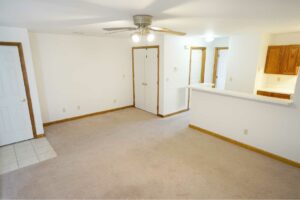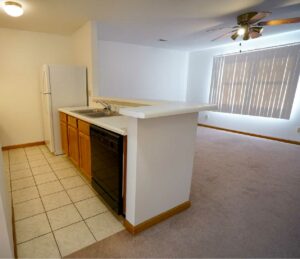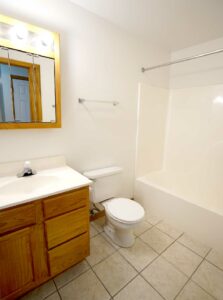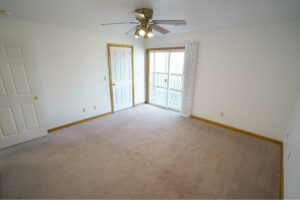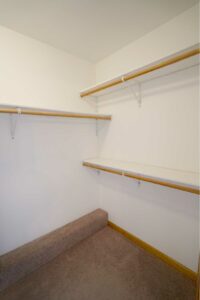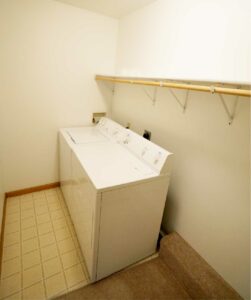 Living Room – 12'10″ x 18'8″, Kitchen – 8'4″ x 10'4″, Bathroom 9'0″ x 5'4″, Bedroom – 14'0″ x 13'4″, Closet/Utility Room – 10'0″ x 5'4″
8 – 2 Bedroom, 1 Bath Apartments: $735.00(double occupancy) $750.00(triple occupancy): 830 Sq. Ft.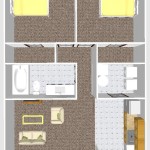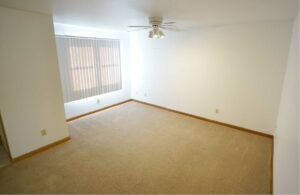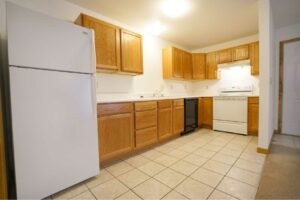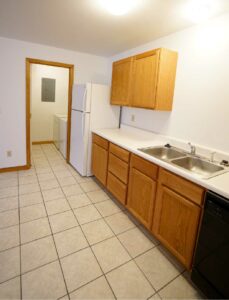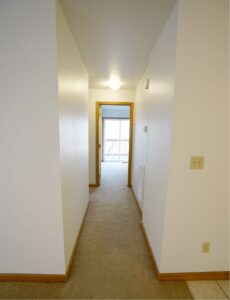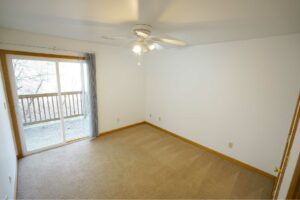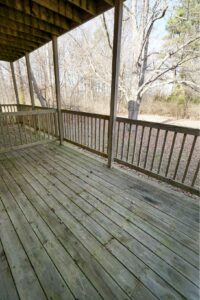 Living Room – 14'6″ x 11'3″, Kitchen 14'6″ x 10'11.5″, Bathroom 5'4″ x 11'3.5″, Each Bedroom – 11'7″ x 11'3″, Closet/Utility Room – 10'0″ x 5'4″
Property Layout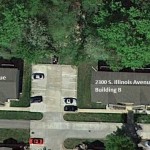 ***Disclaimer***
We want to let you know that the measurements on this page were taken off the architectural drawings and that due to decisions made during the construction phase, they may not be exact. They are intended to give you a general idea about the layout and relative sizes of the rooms, not as an exact drawing of each unit.