Cardboard Boat Regatta – April 25, 2020
This event has been cancelled due the virus.
We have an entire year to plan!
Happy Birthday To Us!! G&R Rentals is 60 This Year
We are celebrating 60 years in business all throughout 2020.
Not sure how we celebrate this year, as we will want to practice social distancing.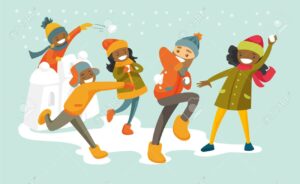 December 13, 2019 2:00 – 3:00 (or while participants last) Last Day Of Finals Snowball Fight
Need to let loose after finals this semester? No matter the temperature, whether its 20 degrees or 60 degrees, we will supply the snowballs and you supply the fun. In the field next to our office at 851 E. Grand Avenue. All are welcome to join the fun.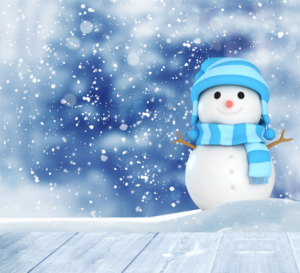 Any Measurable Snow Winter 2019-2020
Do you want to build a snowman? Use the empty field by our office, the space in front of your apartment, or build it when home for break. We want selfies of them all. Send us your snowman selfie to any/all of our social media. We will vote after the last snow of the winter, and pick the best one. Not limited to residents of G&R Rentals everyone is welcome. So get out, get chilly, and get your Snowman Selfie in to us.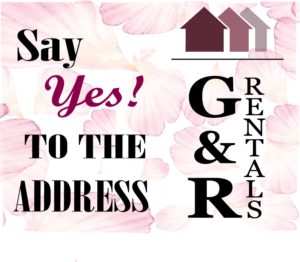 Say Yes To The Address December 2 – December 6
Open house all week at our Guest Suite located at 614 E. Park Street #D7 11:00 – 4:00, with food, and fun. The first 25 groups of people to take a tour of our Guest Suite during the event will receive a Gift Certificate for a free medium, one topping, Domino's pizza.
Lease Incentives offered during the event:
**Current tenants who renew for 12 months will receive a free month of rent.
**Current tenants who renew or new tenants who put down a security deposit for 6 or 9 months will receive $100 off of a month of rent.
**New tenants who put down a security deposit on a 12 month lease will have the last month's rent waived.
**All tenants who renew or new tenants who put down a security deposit will be entered into a drawing where we are giving away 1-$100 Visa Card, and 1-$50 Visa Card
(All Offers Expire @ 5:00 on December 6! So don't waste any time securing your apartment and signing your lease.)
CILFM Live Remote with food, drinks, and giveaways Wednesday, December 4 from 11:00 – 1:00
Food and Coat Drive benefitting The Women's Center, The Warming Center, The Wesley Foundation, and Gum Drops NFP. Food & Coat Drive items can be delivered ONLY Monday – Friday 9:00 to 4:30 at 851 E. Grand Avenue. Between December 2 – December 13.
We can't wait to help you all Say Yes to the Address!!!
#SayYesToTheAddressCdale
#SayYesToTheAddressSiu
Photos of the fun: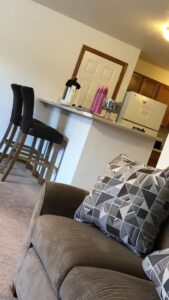 FAMILY WEEKEND TAILGATE 09/14/19